What our clients say about Dinco E&C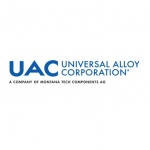 Mr. Liviu Lese

Universal Alloy Corporation Viet Nam
General Manager
"We are very pleased with the activities taking place on the construction site at Da Nang Hi-tech park. We highly appreciate the construction capacity of Dinco in accordance with the original plan of the investor when not only the progress but also the quality and safety are carried out very well on site."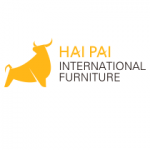 Mr. Xu Yuelian

Happy Furniture Viet Nam Limited Company
President
"I am very pleased that Happy has maintained a long-term friendly cooperative relationship with Dinco. Dinco is a company that focuses on reputation and quality. I believe that under your leadership, Dinco will have more strong and brilliant developments in the future."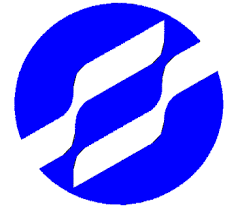 Mr. Lee Jin Ho

SANGSHIN CENTRAL VIETNAM CO., LTD
Project Manager
"And then how they approach the issue of an old construction and how they offer the solution to us. And throughout the work, they kind of well organized, an organization, and then designing teams to scale and then their performance and research has been give us a very good image of Dinco"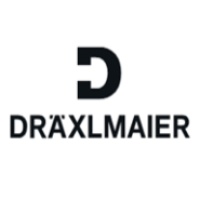 Mr. Marius Skoruppa

DRAEXLMAIER AUTOMOTIVE VIETNAM
General Director
"And there you're really good and also see the fast reaction often the good quality you provided. So actually, what you promised, you committed to this. We will really have a good discussion, good progress, also during the process and in the end we are very happy with it."